Is posting on social media distracting you from growing your business?
Get more traffic and leads on autopilot! We will handle everything for your brand.
Why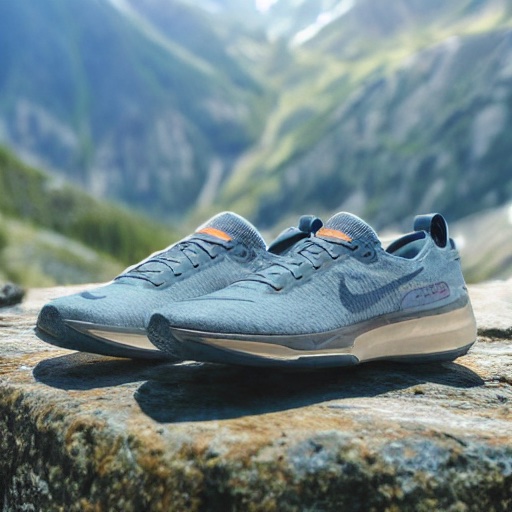 Social media content and blog content drives traffic
Everyone keeps telling you to post content online to get more leads, but you don't have the time to do it. We do the hard part, you get content delivered to you, you just click and go.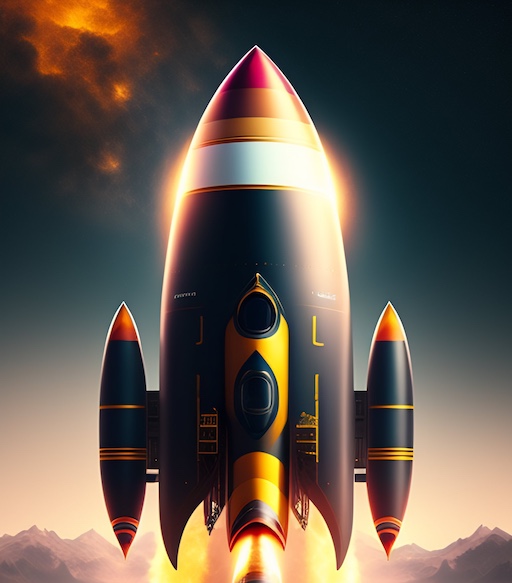 Increased engagement
We create posts and images for you that tap into current events, your brand, and popular culture which is more likely to be shared, liked, and commented on by followers, increasing overall engagement.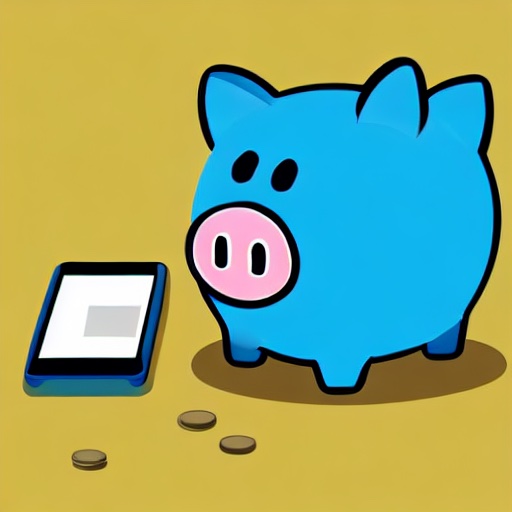 You focus on the business, we focus on driving you leads
Sourcing, creating, and editing content can be time-consuming. We provide custom unique content and images so you can save your time. And this means less no need for a full design team.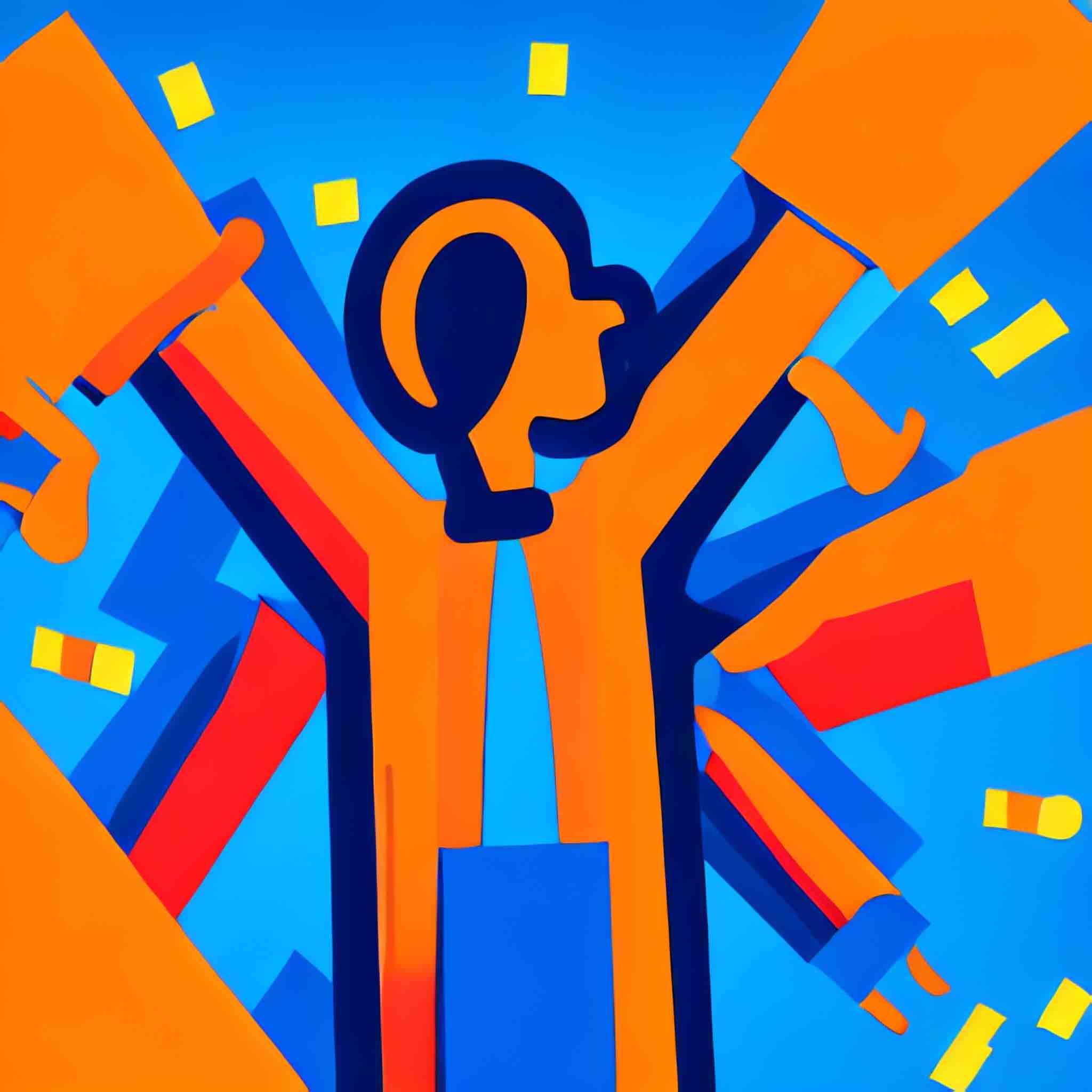 Unique Content
Rest assured your content is unique and one of a kind. It is customized to your brand and doesn't exist anywhere else in the world. That translates into more eyeballs.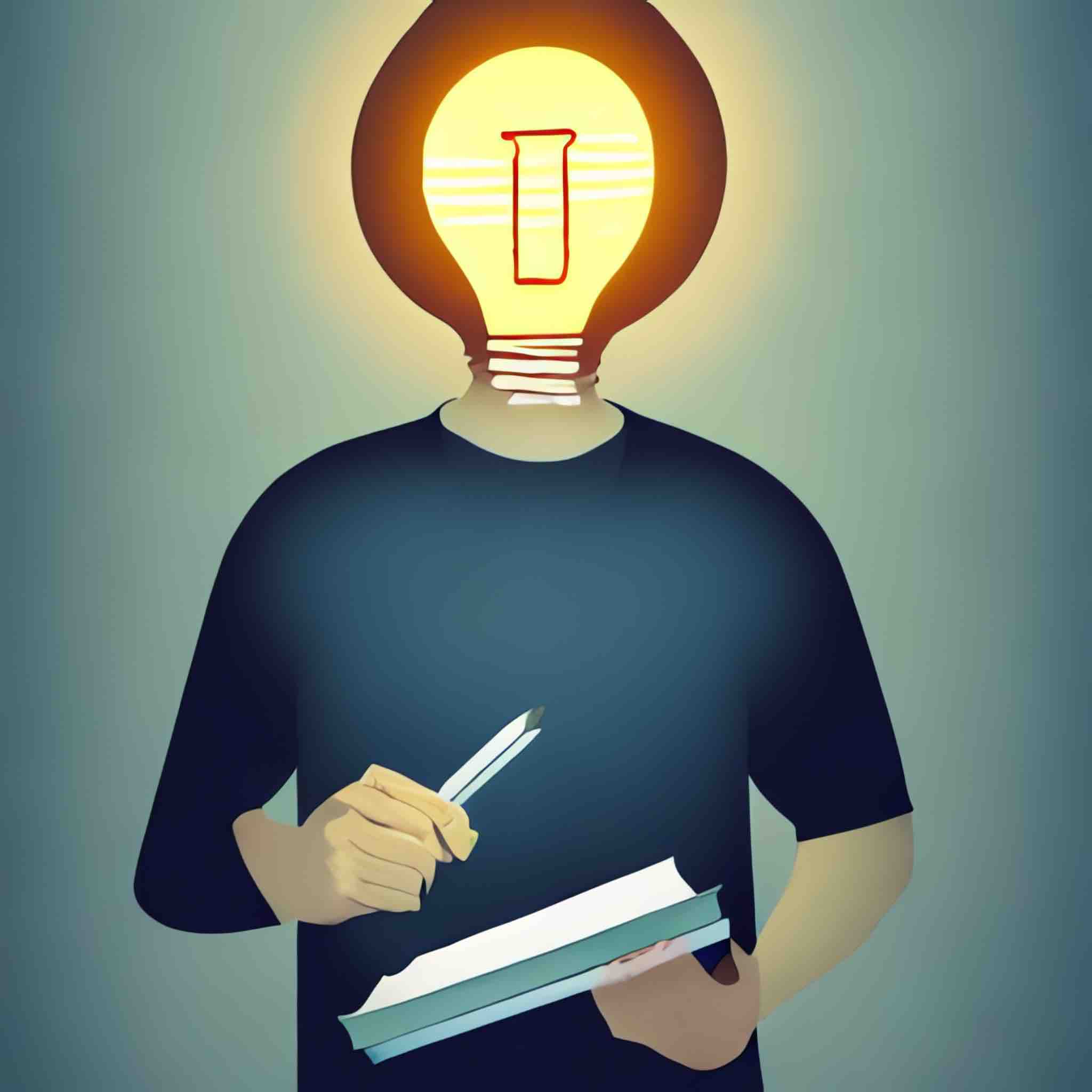 Endless Ideation
Receiving unique images that are related to the zeitgeist and current events can provide inspiration for new ideas and creative approaches to social media content. Have an idea of your own? Just send in a request for a custom idea. Your team will be amazed with all the new ideas you come up with!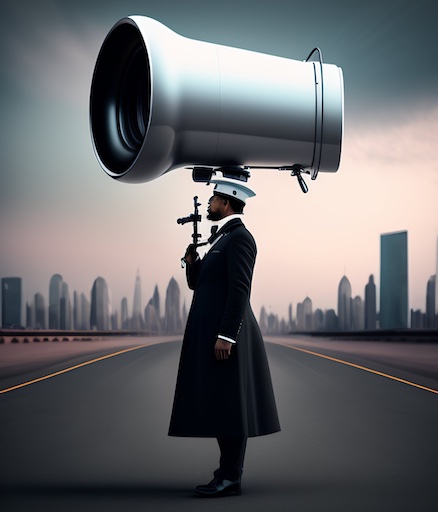 Building brand awareness
Your brand will always be on top of the latest topic. Sharing images related to current events helps your brand reach a wider audience, increase brand awareness, and attracting new followers.
Testimonials
After using 88stacks, our team saved a lot of time and hassle by constantly getting customized images to our inbox. Team perfectly understood our requirement and delivered what we needed to keep our followers engaged.
Tyler at HGL
Proud to be one of the early adopters of 88stacks. Our engagement rates have skyrocketed and we have received many compliments from our followers. Plus, the team is always available to provide personalized support and make sure our needs are met. Highly recommended!
Ray from Backlinkhippo
We have come up with so many ideas for other marketing campaigns from the feed they send us, definitely a must have!
Stewart T. at Crewsnap
Unleash the power of visually stunning content that connects with your target audience every day!
Sign up now and we'll send you daily content to choose from for your brand and we'll give you a free PDF to teach you how to attract more customers to your business from social media.
Accelerate my brand now!